Clear My Headlights
Are Your Headlights Dull, Hazy, Yellow, or Cloudy? We Can Fix Them!!!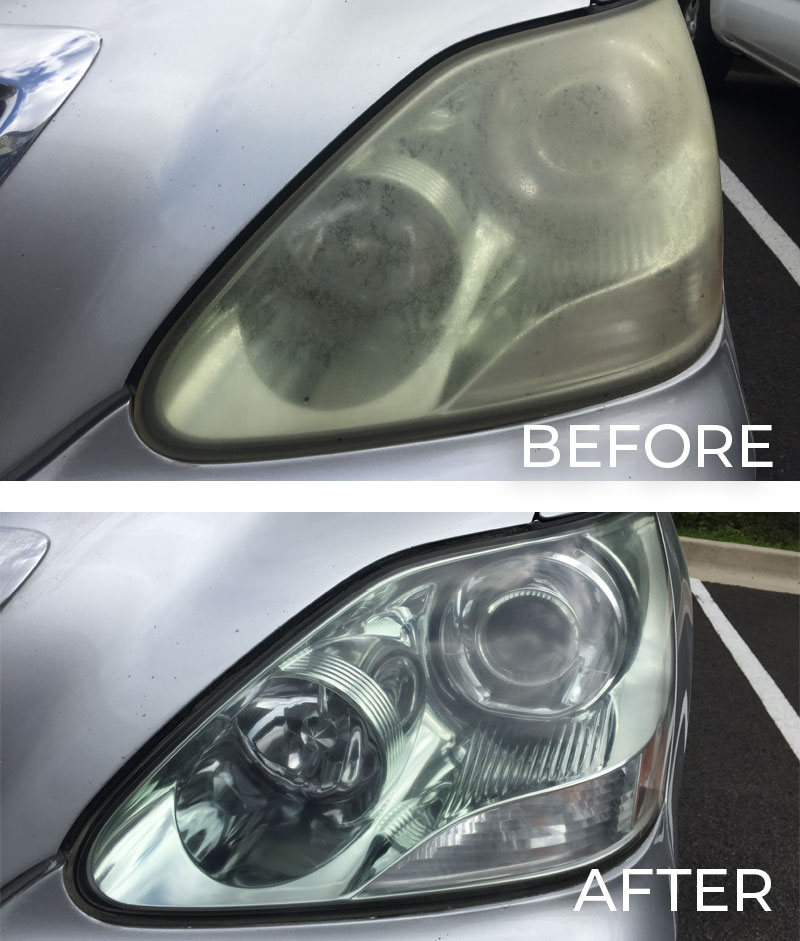 Our trained technicians can professionally restore your headlight lenses in about 35-45 minutes. We utilize cutting edge technology to safely restore and seal your lenses. A 5-point sanding process with specially formulated compounds will be used to bring those weathered lenses back to life. You will be able to drive confidently knowing that your vehicle headlights will operate at their highest possible peak performance.
Safety When Driving
By aluminizing the brightness of your headlights while driving at night.
2 Year Warranty
Our 2 year warranty ensures your headlights stay restored.
Worrying About Your Visibility While Driving at Night?
Your headlights shouldn't stop you from passing car inspections or causing you to pay for costly headlight replacements. You deserve to feel confident in driving your car as if it were new. So why should you have to feel unsafe while driving your car at night? No worries, we have the solution.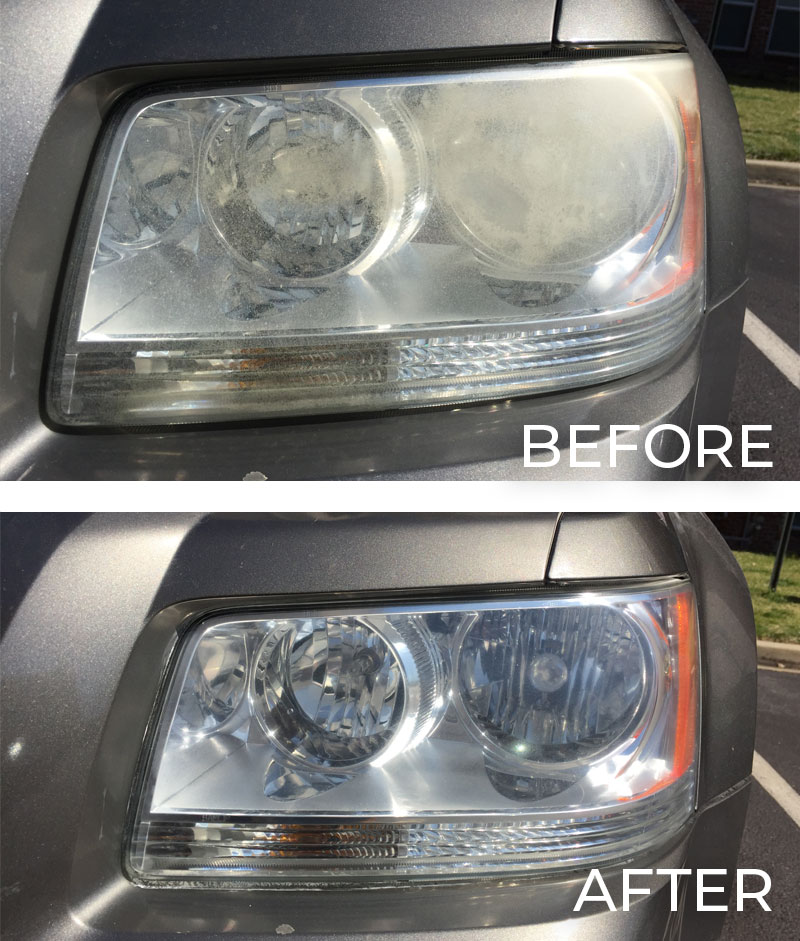 "Anthony was prompt and professional. I had years of baked in haze in both of my headlights that made them look yellow and very dull and he was able to restore them to look brand new. I absolutely recommend his services. You will not be disappointed!"


"My summed up conclusion is: Call them and you WONT regret it!
Very fair price. Comes with warranty. They come to you. Friendly people! What more can you ask for? If I ever need my headlights restored again, I know who I'm coming to!"

Automotive Headlight Lens Restoration 
Satisfaction Guaranteed